Become our partner
More and more people prefer smart homes, offices, or hotels. Why not make use of it?

Make use of the growing demand for building automation. We will give you our know-how so that you can provide complex consulting and work on projects individually.
Installation companies
Get an IoT platform to connect hardware technologies and focus on what is really important – the development of your product.
App developers and hardware producers
A tablet on the wall does not make a smart building. Go deeper and use what IoT offers for building interiors and exteriors.
Developers and construction companies
We give new meaning to comfort. Combine space design with cutting-edge technologies for functional, safe and comfortable living in buildings and around them.
Architects and designers
Show your students real technologies and teach them how to use IoT in practice. Myjordomus will help them learn how to connect technologies regardless of their producers.
Education sector
Why partner with us?
Scalable solutions for small and large buildings
We have experience with automation of households, hotels, office spaces and governmental institutions.
Trainings and support in Czechia
We are a Czech company with a local team. Locals will get tech support and training in Czech, without long waiting times. We are always ready to switch to English, too.
Clear rules of cooperation
At the beginning we will mutually agree on the condition of our partnership, so that it is beneficial for both parties.
Your competitive advantage
By offering services related to smart buildings, you can get ahead of the competition and give your customers attractive new services.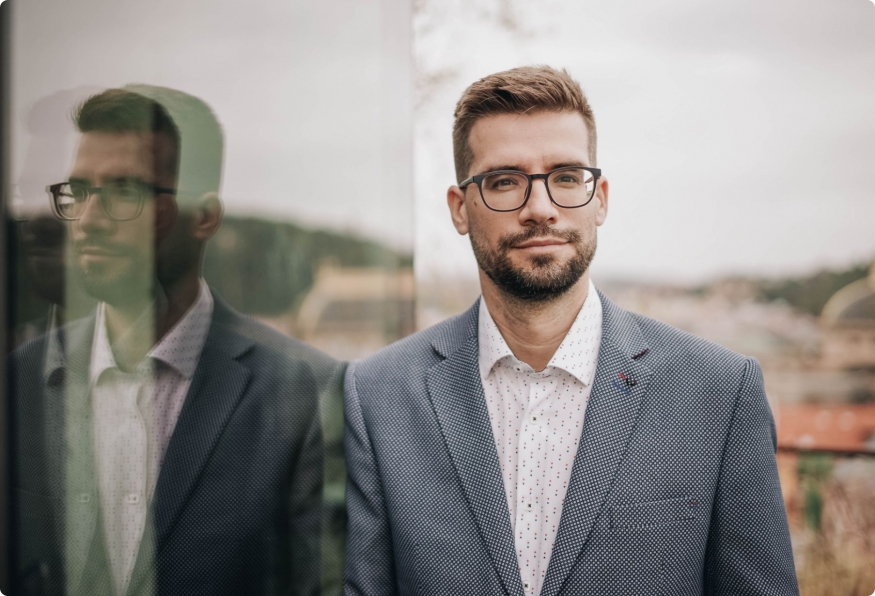 An honest Czech company
It is important to us that we, as a country and as a society, remain internationally competitive and that the quality of life in the Czech Republic gets even better, the people get even healthier and the general satisfaction of the society increases. We can only achieve this with a strong partnership network.
Myjordomus mobile app
Forget about having to use multiple apps for each sensor in the house and control everything effortlessly from a single app. Invite Myjordomus into your home.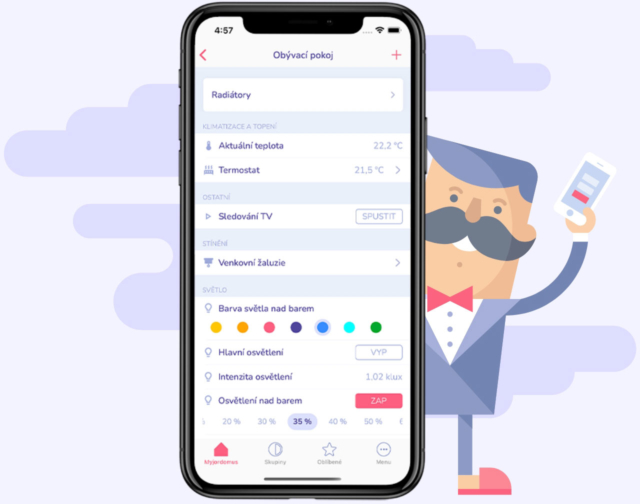 Control all technologies from a single app
Development and support in Czech
Encrypted access and data storage
We operate all over Czechia
Our clients are from all over the country, so we will happily welcome new partners from the whole of Czechia.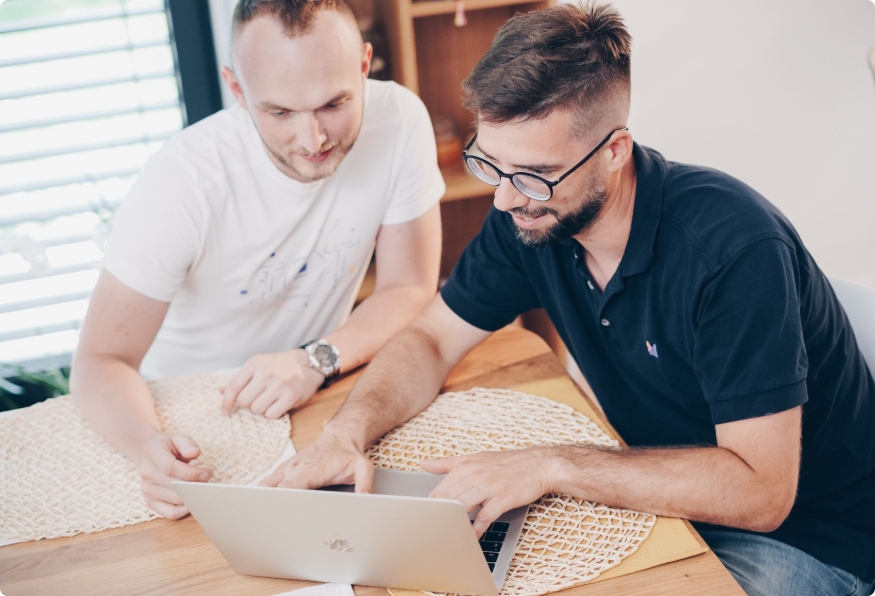 We provide training
Explore the possibilities of Myjordomus, the IoT platform and smart technologies for your projects and expand your knowledge of smart buildings. We customize our training to your projects and experience. We will tell you how the technologies work and what to look for with building automation from design to implementation.
Myjordomus makes technologies communicate
KNX
KNX is the global standard for home and building control, followed by more than 95,000 partners in 190 countries. Each of the partners (including MyMight) must undergo a certification process to guarantee the quality of their use of KNX. It is a so-called bus solution to ensure communication between the different elements of the Internet of Things.

Moodbus TCP
The Modbus protocol for ensuring communication between various devices is mainly used in the industrial segment, but you would also find it in Samsung products. This communication protocol is based on a master/slave, or client/server architecture and is commonly used for communication with room controllers, e.g. for radiators.
HDL Buspro
HDL Buspro is currently the most commonly used communication protocol for the Internet of Things, thanks to which we can set up the integration of individual technologies and ensure smooth communication between them. It has gained popularity mainly due to its flexibility and, for example, its special solution for hotels and guest houses.
Nuki
The Austrian company Nuki specializes exclusively in the development of door unlocking and locking systems and enables the setup of shared access, monitoring of arrivals and departures, and other functions for homes as well as hotels and other commercial facilities.
Let's discuss our potential partnership
Please, fill out the form and we will contact you.