Connect all your facilities in one app under your own brand.
Hardware producers
Focus on software development. Hardware integration is already taken care of in the platform.
FE app developers
Give your developers the basis for building your apps.
Building developers
Build a smart city on a reliable and safe platform.
Government institutions and municipalities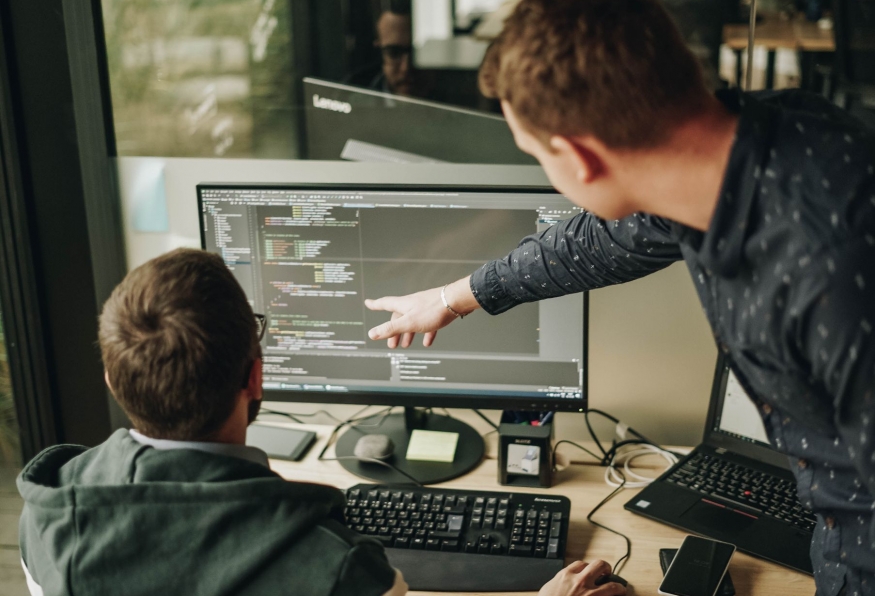 Areas of use for the MyMight IoT platform
Successful implementation of IoT does not mean having many smart projects, but how well they are connected. Whether you are building a smart home, smart parking, or a whole city, we will help you connect everything.
insurance companies and banks
office spaces, airports, railway stations, sports halls
government organizations, schools, offices
logistics centers and industrial halls
retail and development
office buildings and shopping malls
Where you can use our IoT platform
Display apps and dashboards
Our platform contains visualization software for iOS and Android, and web apps for hardware overview. You can adapt the apps to suit your visual style, so your client will not see any difference between your app and the platform.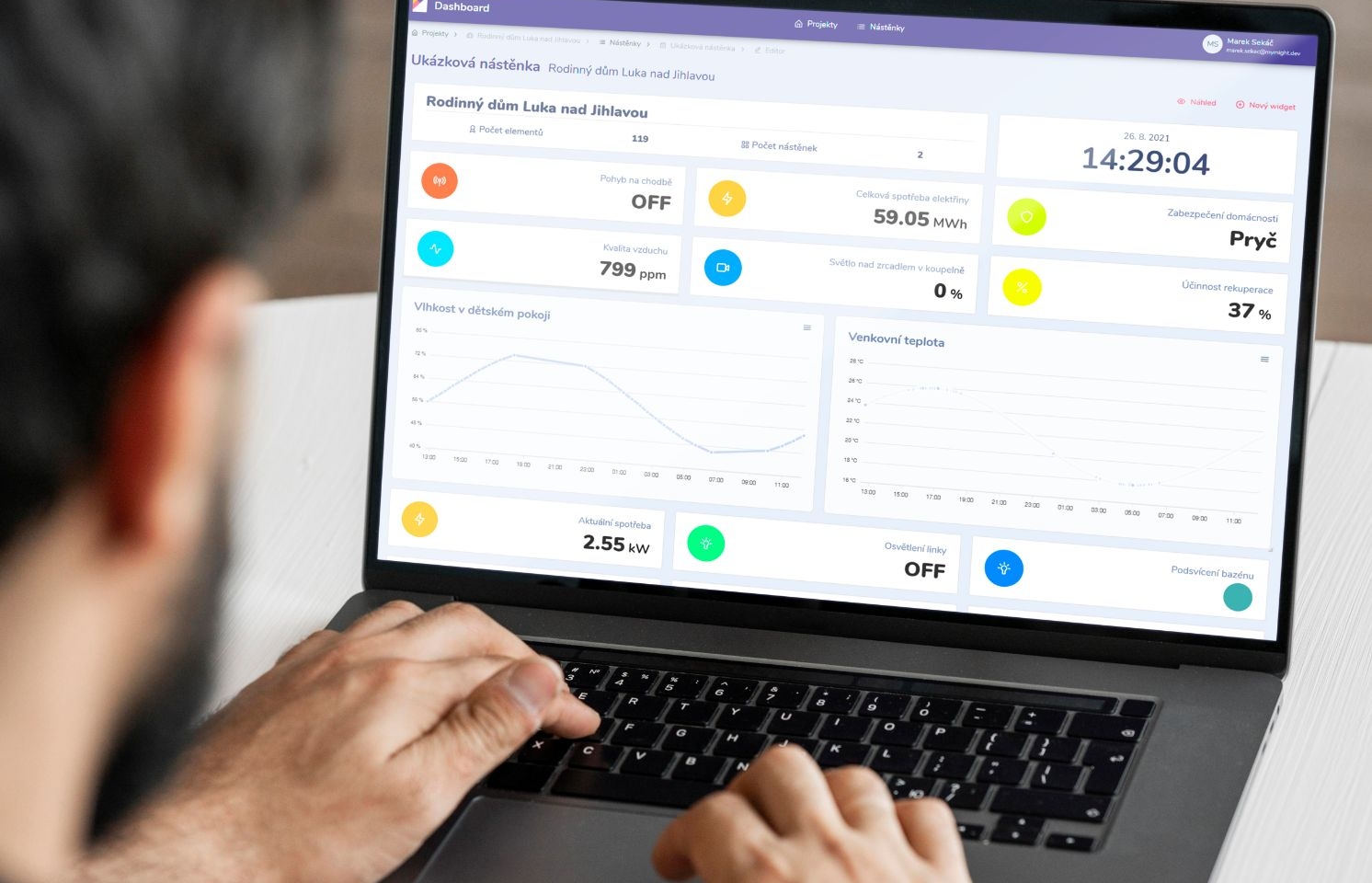 Analytic features and forecasts
Make forecasts and get the most of the IoT data. You can customize all features according to your needs.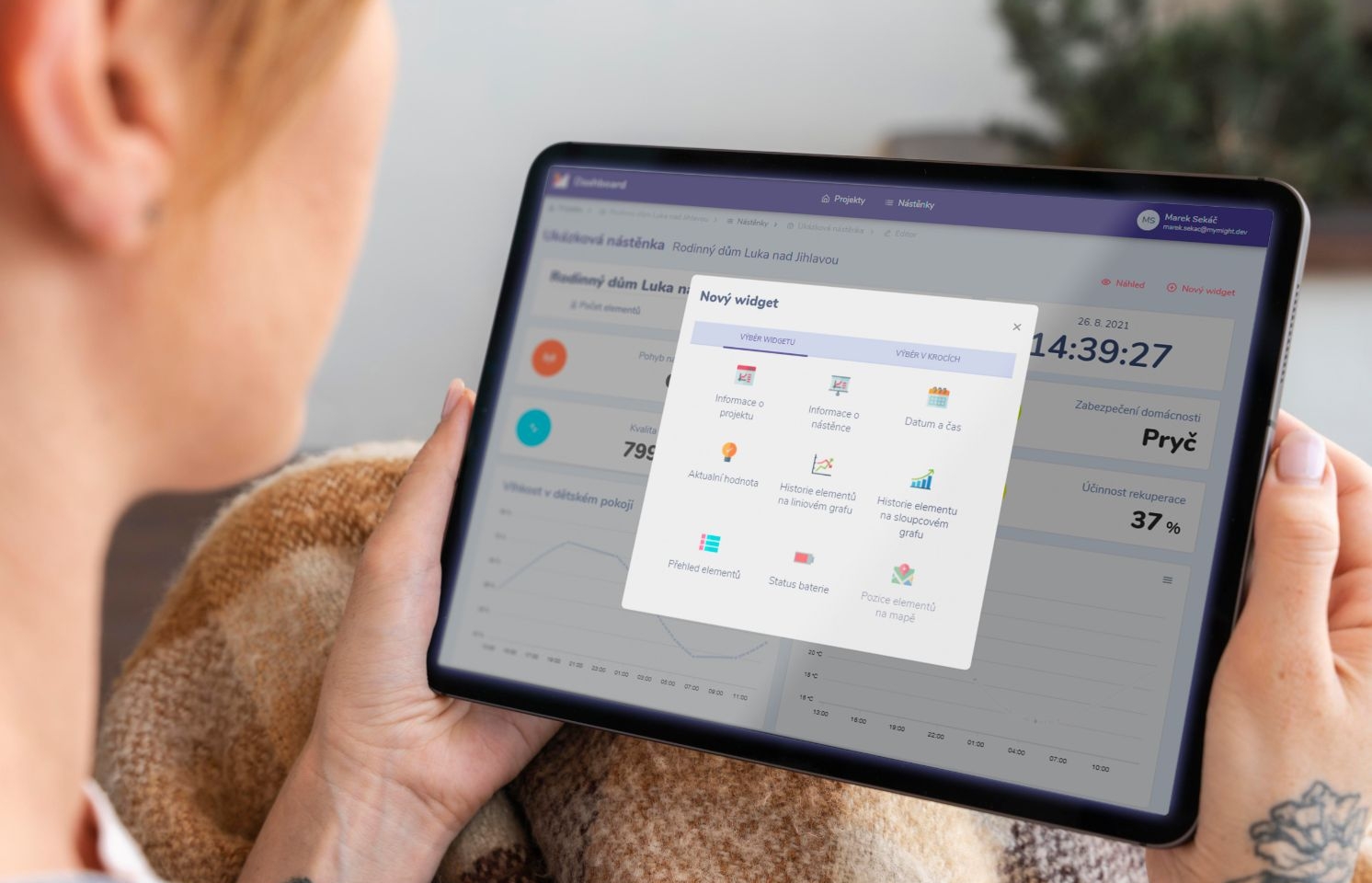 Benefits of MyMight IoT platform
Time
interface for your project's hardware elements
Speed
process optimization = lower error rate = higher productivity
Transparency
easy navigation for the development team
Reliability and safety
encrypted communication
Integration via API
easy integration with your software
Data and innovation
new opportunities for your business and better decision-making thanks to data collection and analysis
Tech specifications
The MyMight IoT platform will take care of authentication, safety, mobile clients etc. You can use the time that you would spend on platform development to develop your app.
Enlarge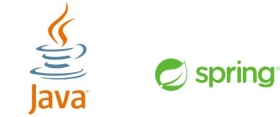 REST API
(Java, Spring Framework)

Certificate authentication or OAuth2

Own documentation at api.mymight.com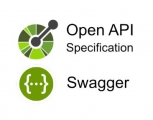 Documentation in
OpenAPI 3.0 format
Are your current technologies not sufficient anymore?
Do you have smart technologies at home but feel like they are too limiting?
We will pick up where you ended and create a tailor-made solution for you.

Book a free consultation
Leave your contact info and we will get in touch with you.