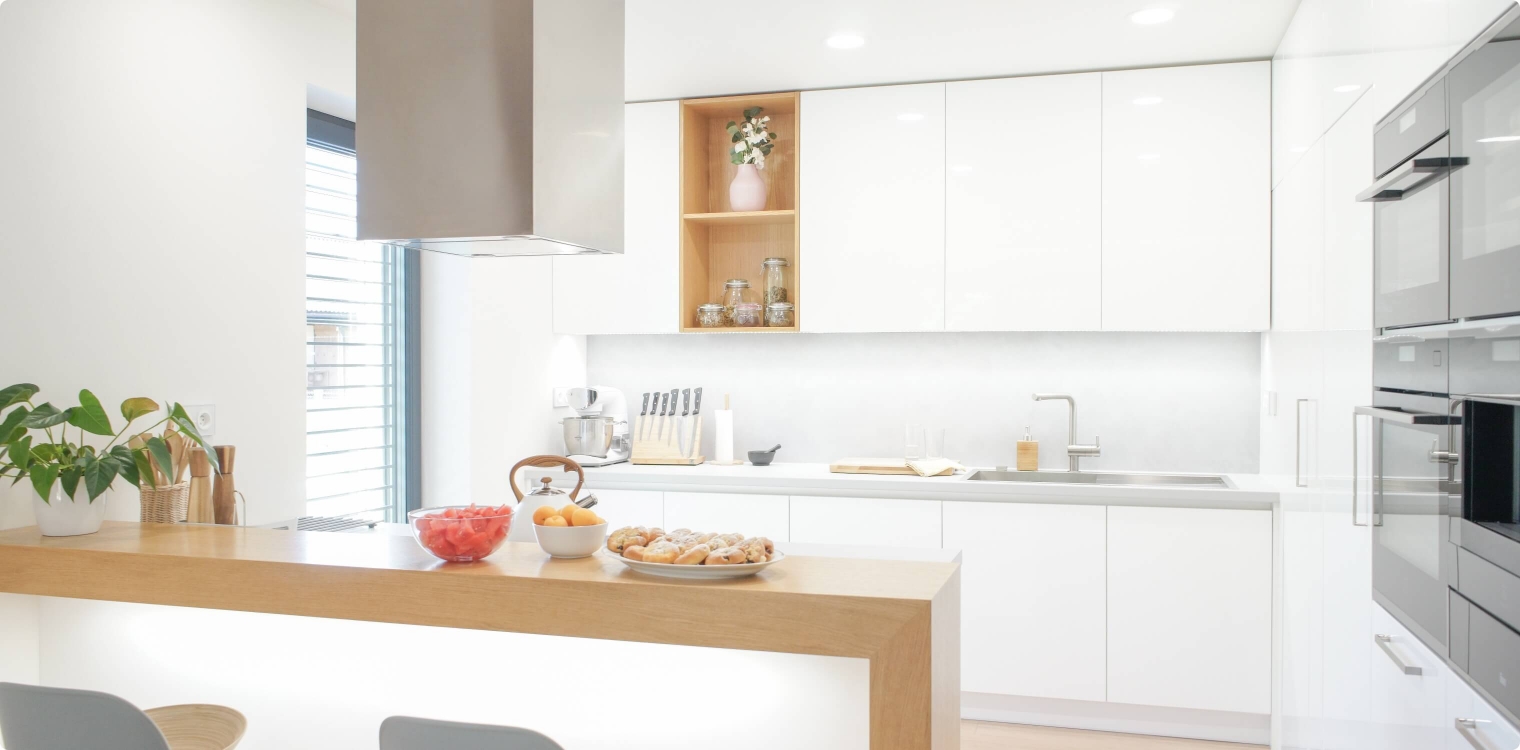 Smarter solution for your home
Imagine the comfort of not having to switch on every lightbulb, every blind, or every door in an individual app. Connect everything in one place and stop worrying about whether your technologies are compatible. Myjordomus will take care of that.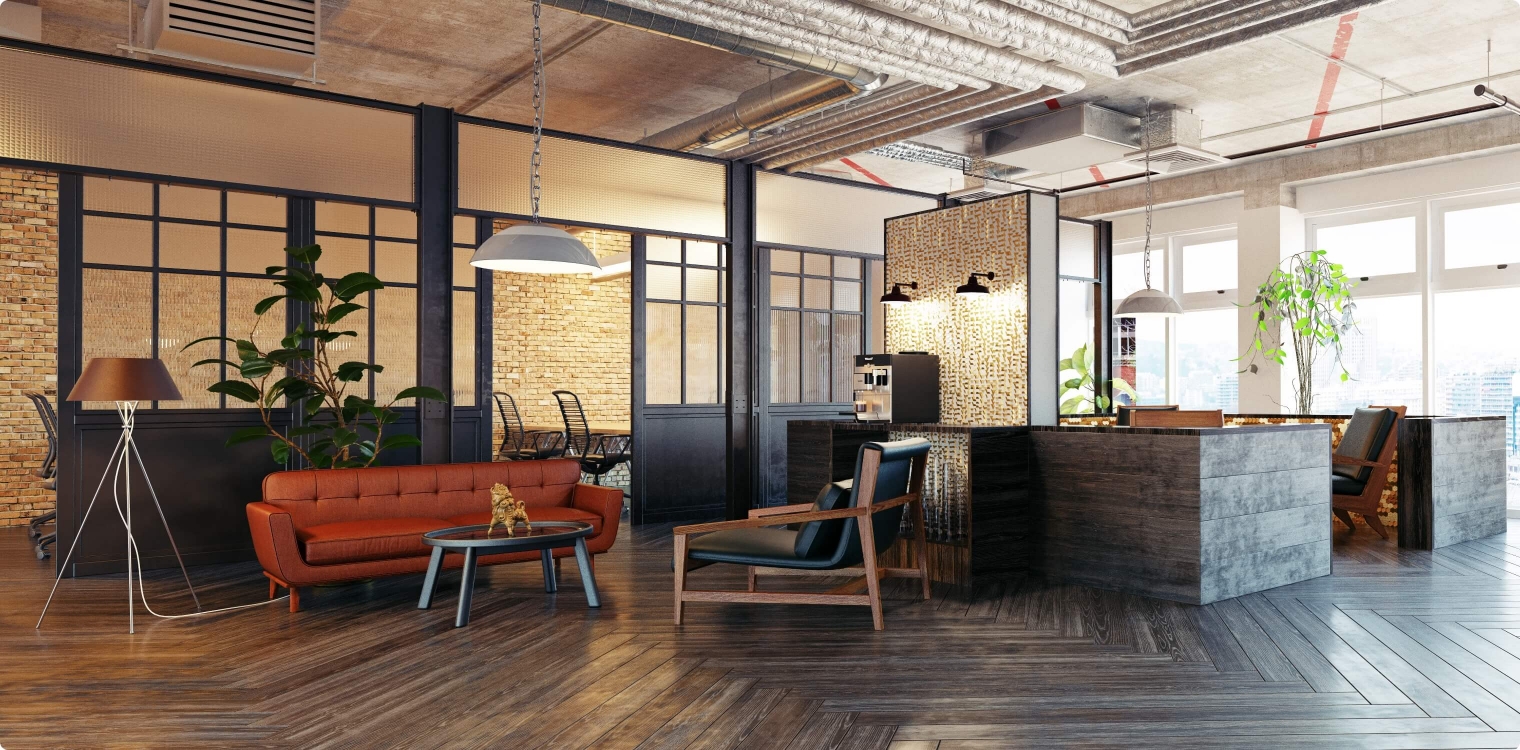 Smart solution for commercial spaces
Control the technologies in office spaces, apartment buildings or hospitality facilities. Manage large development complexes as well as apartment buildings easily from one app, from the front door to the roof.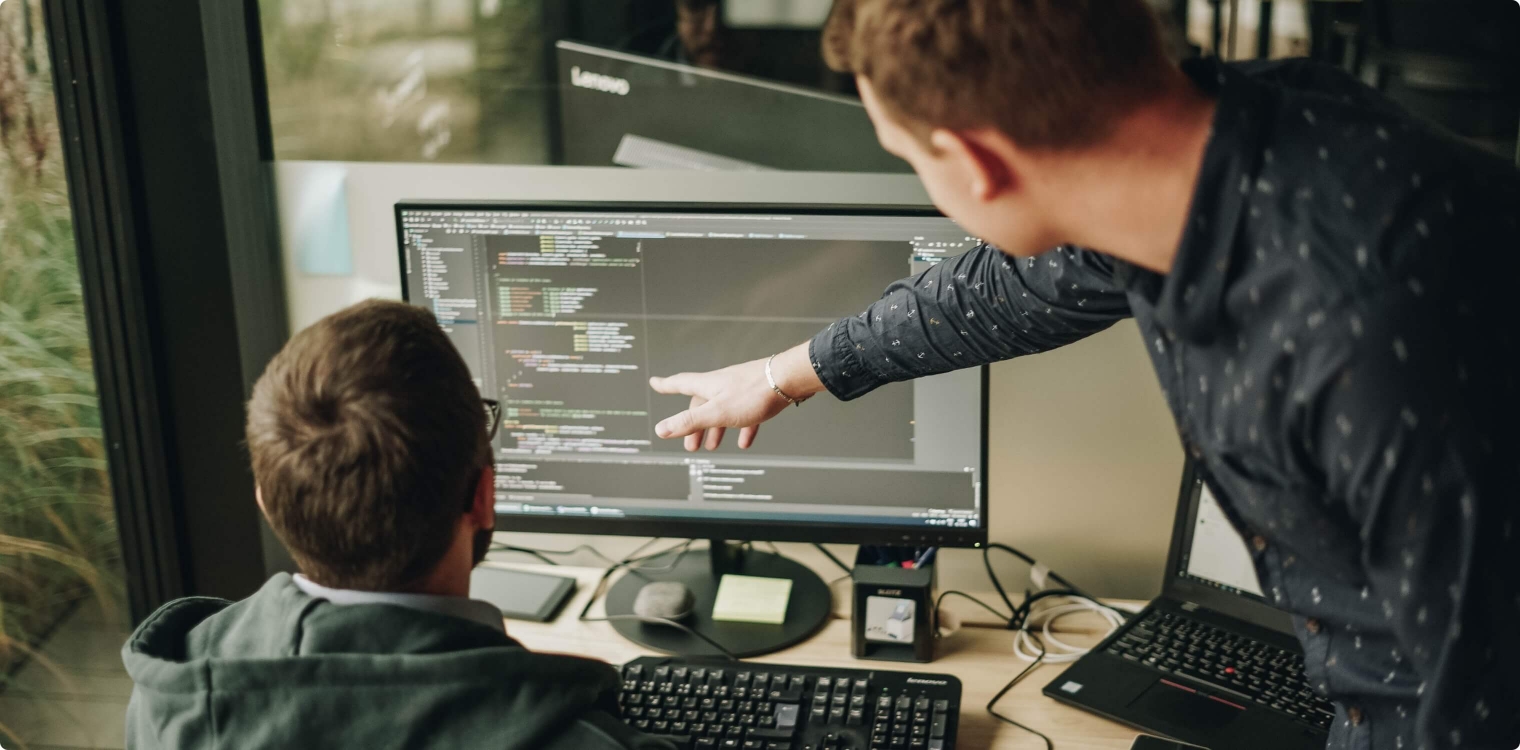 MyMight IoT platform
Successful implementation of IoT does not depend on many smart projects, but on how well they are connected. Whether you are building a smart home, smart parking, or a whole city, we will help you connect everything.
Who we support
We cooperate with many organizations and websites across the Czech Republic.