We make technologies communicate
We develop smart building solutions that let you control everything effortlessly.
We are MyMight
We are a Czech company
We want to show the world that we can create cutting-edge technologies, that is why our solutions are created in Czechia.
We know the market
We know the Czech market and its possibilities, and we support tech education.
We offer open-source solutions
Thanks to API interface you can use our IoT solution in your own software.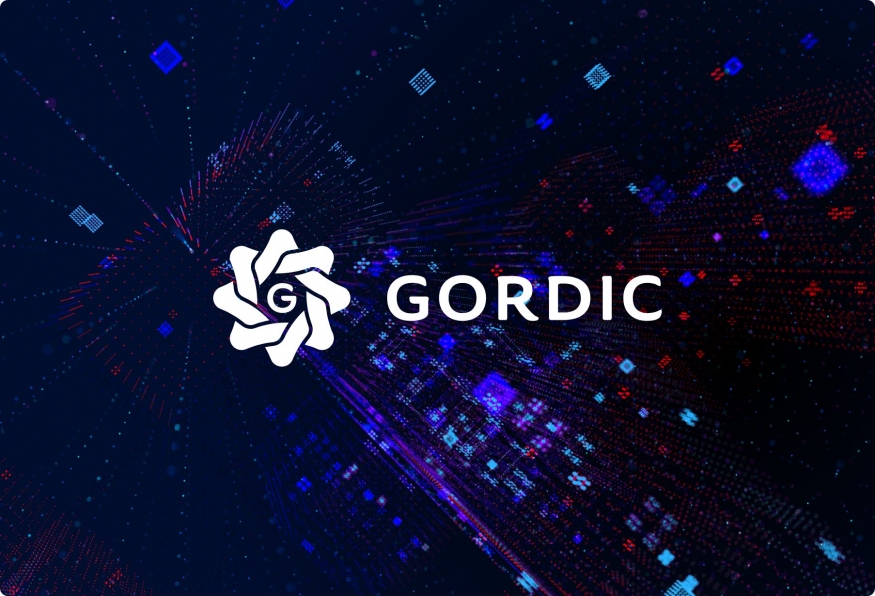 Stable Czech tech company background
We started as an innovation team of GORDIC company, which has been creating space and tools for effortless communication between people and organizations since 1993. Six thousand organizations from the smallest companies to governmental institutions use our mother company software.
MyMight gradually grew into an individual company. We deliver unique solutions for smart homes, hotels and commercial spaces.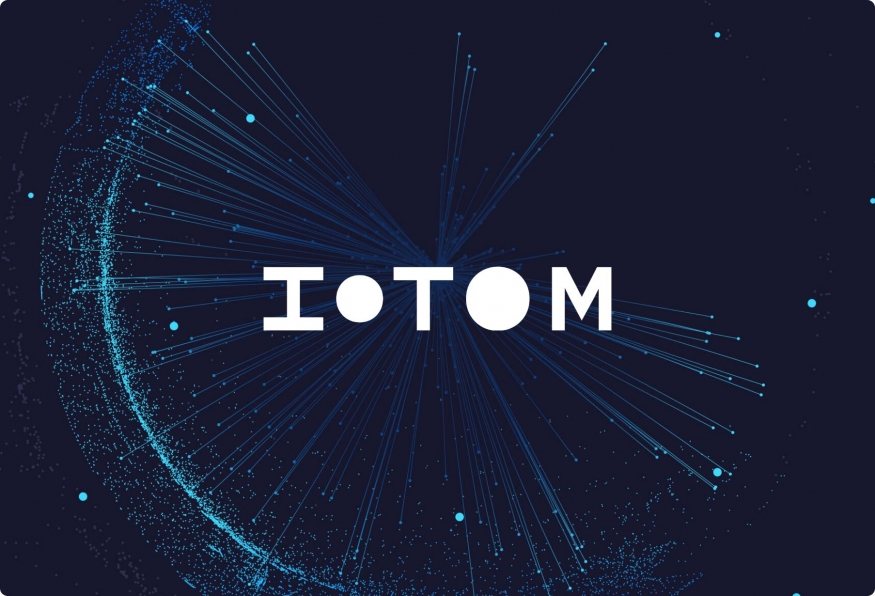 IOTOM – All about IoT and more
Digitalization is not just about government. True digitalization starts with each one of us, and we can all take part in digitalization of the country. We want the public to be able to use technology in their favor and have all the information about the IoT world, so we launched the IOTOM project.
The aim of the IOTOM project is to ensure transfer of knowledge between experts and the public. The portal consolidates the most influential players in the area of system automation and IoT, but also educational institutions. It provides space to everyone who wants to help us change the way people perceive technology.
Partnerships
To fulfil our vision of smarter homes in Czechia, we joined forces with institutions and other partners all over the country.
Our values
Sustainability
Connecting technologies means getting the most out of them, without having to repeatedly change individual elements of your setup.
Care
We offer not just an app but a whole home automation solution for your peace of mind. We also focus on the most vulnerable groups, such as pensioners and the disabled.
Individuality
MyMight products and services are very individual. We are able to customize them in such a way that they will feel unique to you.
Safety
Synergy with the parent company GORDIC brings a high level of security to your data.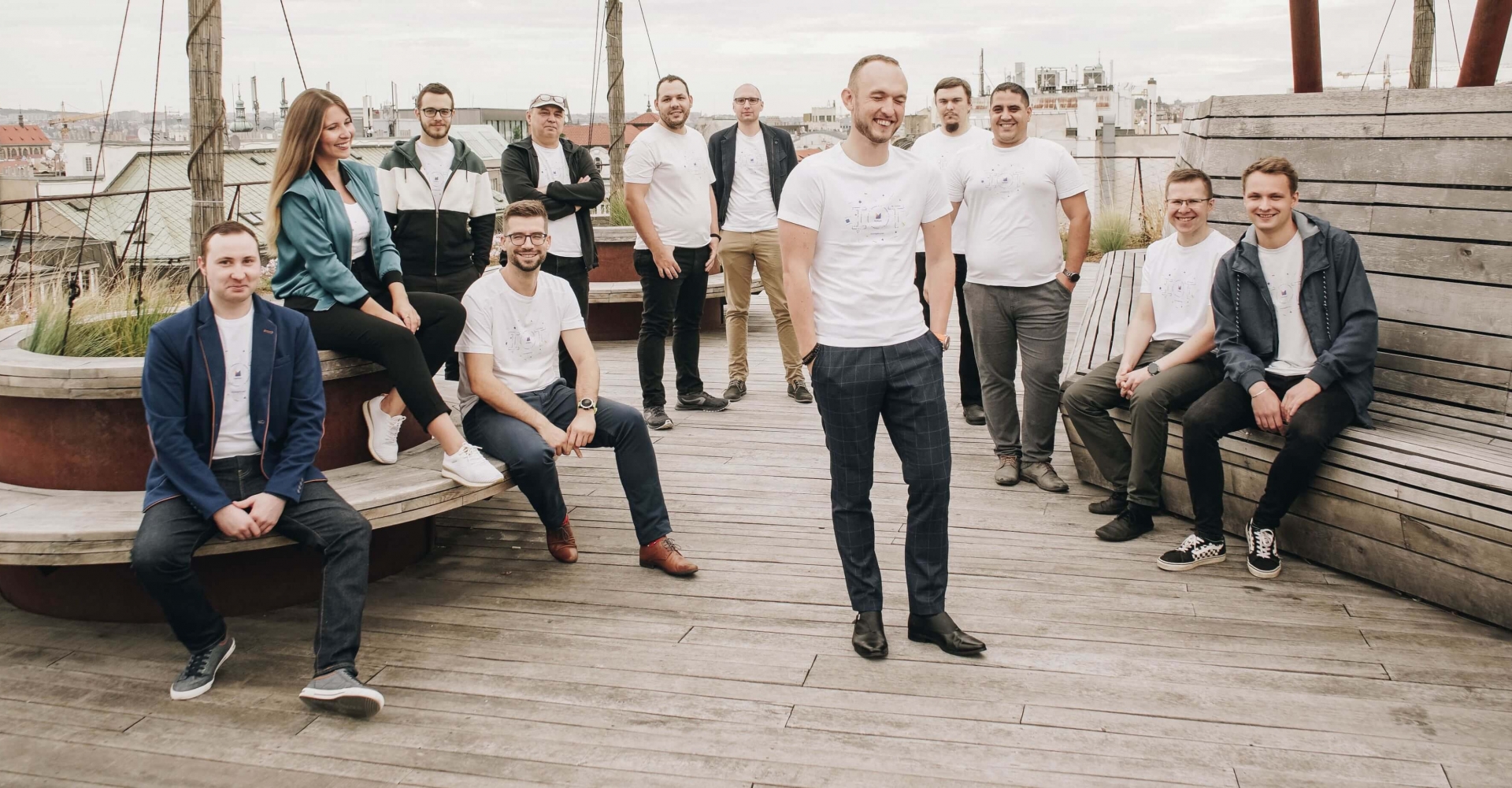 The MyMight team
These people help you control technologies in buildings effortlessly. They also provide IoT solutions consultations and trainings.
Take a look behind the curtain
Take a look at where Myjordomus and other IoT solutions are created.